Integrating your Envoice and QuickBooks Online account will ensure that receipts and invoices are extracted and formatted in the perfect way for your financial process. This reduces manual data entry, saving you time and increasing accuracy.
Linking QuickBooks Online and Envoice
Login to your Envoice account
Navigate to Settings - Integrations
Select the QuickBooks Online integration
Click on 'Connect to QuickBooks' button and you will be redirected to QuickBooks Online.
Authorize Envoice to access the organization you want to connect
You will be redirected back to Envoice and the integration is now complete and ready to use.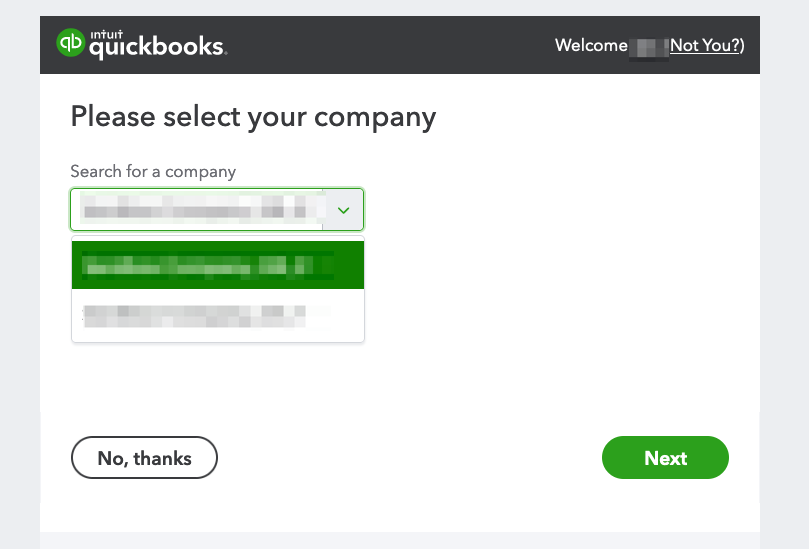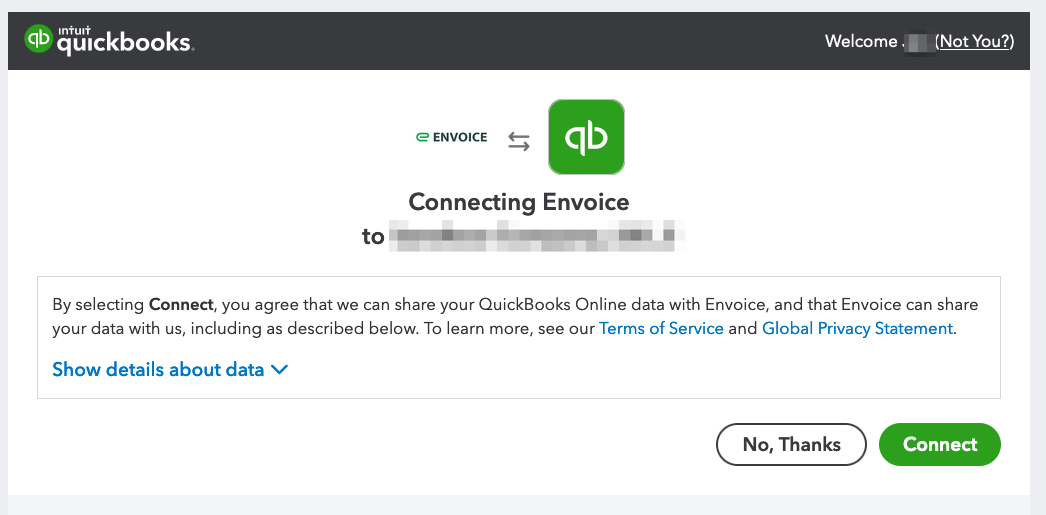 Configuring the QuickBooks Online integration
Recording required
If recording is required, Envoice will not allow publishing the document to QuickBooks Online before accounts and tax rates are added to line items.

Automatic publishing
Select Automatic publishing ON for documents to be published immediately to your QuickBooks Online account upon completion of processing.

Synchronization
On initial activation, accounting settings from QuickBooks Online will be pulled to Envoice.
Automatic synchronization
Select Auto Sync to keep your data accurate between Envoice and QuickBooks Online. Changes in settings are synced once a day.
Manual synchronization
If Auto Sync is disabled or you wish to implement changes made in QuickBooks Online immediately to Envoice use manual synchronization.
Login to your Envoice account
Click Settings, then select Bookkeeping
Select the desired section of Bookkeeping settings you wish to apply changes immediately and click Sync